I mean lots of people fall asleep in the library, but this time was special.
We had started an unlibrary in Hornsey Library. It was about people rather than books, it was about how technology, working with old-school public institutions, could work to connect people, and about how local businesses could come and take part in it all.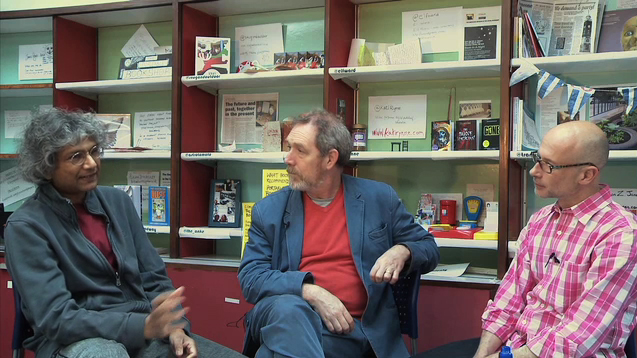 We had an unused room in the library that we could use, with people's profiles in the shelves instead of books, with weekly hangouts on Tuesdays at 11 in the morning, with actual social media courses I was running.
So for a while I spent a lot of time in Hornsey Library and out in the community, bringing people together. During that year, my partner on this project was Chris Meade, and he and his ifbook foundation organised a Night in the Library, for the community to spend time celebrating the fact that we still have it. There was music and readings and around 3am, the movies started.
We watched Der Himmel über Berlin, it was wonderful, I drifted off, and it was probably one of the most magical points in space and time to dream.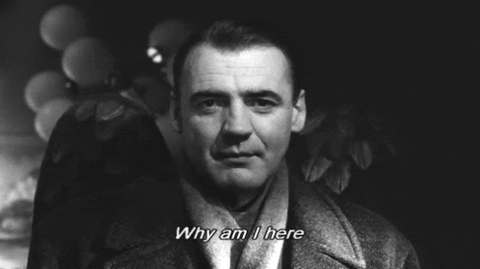 After little more than a year, the room went to another organisation, The Unlibrary existed for a while longer in the library's cafe, run by the lovely Robin Stevenson.
The Unlibrary was one of those projects that I count as part of my learning curve – started really quickly but with not enough communication about what we wanted to do. Ah well. Still made Crouch End that bit cooler for a while.