I grew up in East Germany, the DDR (Deutsche Demokratische Republik) or GDR (German Democratic Republic), and since last year I live here again. The country is gone, but architecture, design and public art takes a while longer to disappear. Memories and stories even longer.
A while ago I ran the German Rocur Twitter account for a week, telling stories of my youth in East Germany. I found a lot of interest in daily life behind the Iron Curtain, apart from all the sensationalism. Then I started my own Twitter account to keep this going.
Then I was guest on the Cold War Conversations podcast and then Shane Whaley of the Spybrary podcast contacted me and asked if I wanted to partner up on a new one about GDR history. Yes, I did, and Radio GDR was born.
I became unable to do much contributing after the first two episodes, but Shane has kept creating and I shall join in again when I can.
Once tourism is happening again, I shall also be offering tours.
The logical thing is to offer tours through what's left of the Northern provincial GDR. Plattenbau, Kleingarten (allotments but with more permanent facilities), Ulrich Müther (architect of many public buildings that now struggle to find a place), the last original DDR recipe Broiler in the Neptun Hotel (that's roast chicken), a shipbuilding museum that hasn't changed since we went there as children to learn about our socialist achievements, and a whole lot of socialist classicism in the town centre.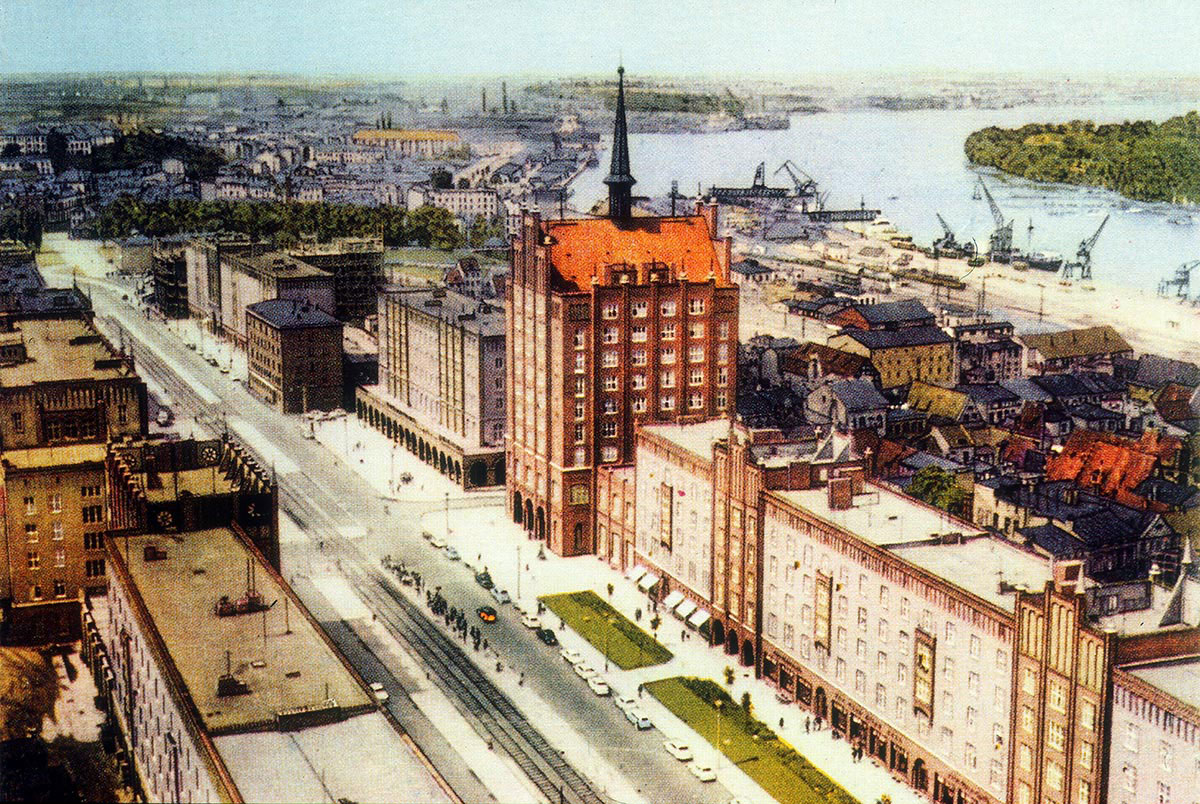 I plan to mostly use public transport, since our main public transport network is also from GDR times.
And of course we can also visit the Stasi museum.
See you in East Germany!